An Introduction to Solid-State NMR as An Indispensable Analytical Tool
In recent years, solid-state NMR has rapidly expanded its application fields due to the development of technology and its usefulness and has become an indispensable analytical tool not only in organic chemistry such as pharmaceuticals and polymers, but also in inorganic materials and battery materials.
In this webinar, we briefly introduce the basic principles and techniques of solid-state NMR, and examples of applications in chemistry and material research.

This seminar will be distributed online. As far as you can connect to internet, you can participate in the seminar from your computer as well as from your smartphone or tablet. We look forward to your participation.
"
Who should attend?
"
This webinar is aimed at those who are new to solid-state NMR and would like to gain a better understanding of this exciting and rapidly developing area of NMR spectroscopy.
"
By attending this webinar you will learn...
"
Differences between solution-state NMR and solid-state NMR.
Applications of solid-state NMR.
Basic principle and techniques of solid-state NMR.
Presenter: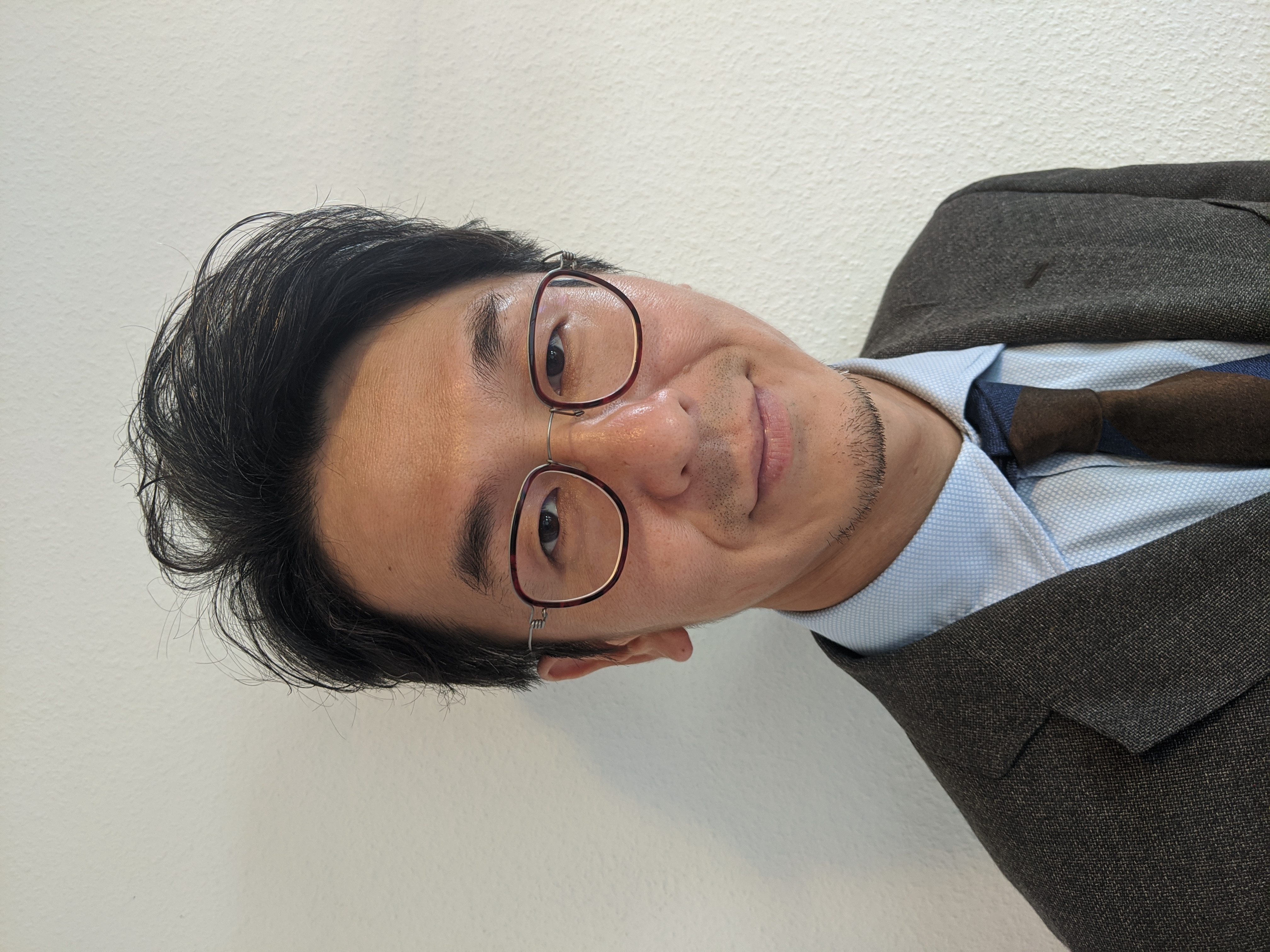 Koji Yazawa, PhD (NMR Application Specialist,JEOL RESONANCE Inc.)
Koji Yazawa has been working at JEOL RESONANCE Inc. as an NMR application specialist since 2013. He provides technical and customer support, and undertakes various collaboration research using solid-state and diffusion NMR.
Date and Time:
Date: 5 November, 2020
Broadcast #1: 9:30 am IST (New Delhi) / 12 pm SGT (Singapore) / 1 pm JST (Tokyo) / 3 pm AEDT (Melbourne)
Broadcast #2: 8:00 am SAST (Johannesburg) / 10 am GST (Dubai) / 2 pm SGT (Singapore) / 3 pm JST (Tokyo)
Approximately 60 minutes
Registration:
* The webinar will be broadcast by Separation Science.
* Please note that registration by competitors may not be accepted.
Contact:
E-mail:sales1[at]jeol.co.jp
Demand Generation Div.
JEOL Ltd.