Fluorinated Small Molecules at NMR -Simplifying Structure Elucidation of Fluorinated Small Molecules-
The fluorinated molecules have continued to become more and more prominent in pharmaceutical, agricultural, and material science applications.
In this seminar, we will look over the analysis of fluorinated molecules by NMR, not only from the methodical point of view but also from the hardware aspect for such a purpose.
Also, I will show some application examples of them.
Then you might be able to understand the necessity of the triple resonance NMR spectroscopy of proton, fluorine and one of multi nuclear for analysis of fluorinated molecules, because fluorine nuclei have strong coupling with other nuclei.
It can make structure elucidation of fluorinated small molecules much easier.

This seminar will be distributed online. As far as you can connect to internet, you can participate in the seminar from your computer as well as from your smartphone or tablet. We look forward to your participation.
"
Who should attend?
"
Analysts in pharmaceutical science
Analysts in agricultural science
Analysts in material science
"
By attending this webinar you will learn...
"
The overview of NMR analysis for fluorinated molecules.
The useful triple resonance NMR methods for analysis of fluorinated molecules by NMR.
The unique standard NMR probe which can use for triple resonance experiment of proton, fluorine and one of multi nuclear.
Presenter: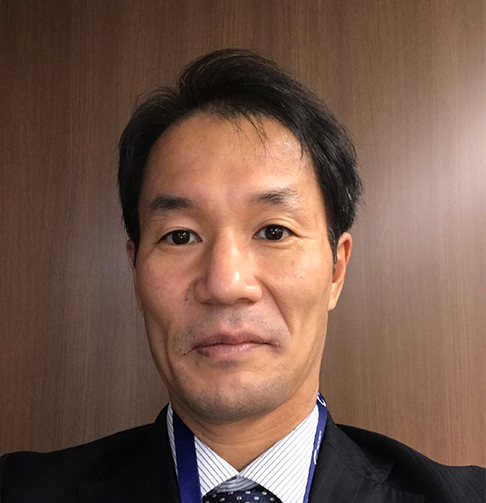 Satoshi Sakurai,
NMR Application Specialist, JEOL Ltd.
Date and Time:
Date: 22 December, 2020
Broadcast 1 : 1:00 pm JST (Tokyo)
Broadcast 2 : 3:00 pm JST (Tokyo)
Approximately 60 minutes
Registration:
* Please note that registration by competitors may not be accepted.
Contact:
E-mail:sales1[at]jeol.co.jp
Demand Generation Div.
JEOL Ltd.