Introduction to Quantitative NMR —Easy and Reliable Assay—
(Update: 2021/3/18)
Recently NMR quantitative analysis, referred to as qNMR, is getting much attention in industries including chemical, pharmaceutical, agrochemical, food, etc. NMR has been traditionally used for various quantitative analysis, but recently accurate, precise, and reliable purity determination is available due to developments including reference substances for qNMR and adjusting NMR experimental parameters. qNMR doesn't require reference substance to be identical to analyte; therefore, it compliments chromatographic analyses.
In this seminar, I will introduce principles of quantification in NMR, practical aspects including NMR experimental guidelines and workflow, and miscellaneous regarding qNMR.
This seminar will be distributed online. As far as you can connect to internet, you can participate in the seminar from your computer as well as from your smartphone or tablet. We look forward to your participation.
"By attending this webinar you will learn..."
NMR is powerful tool for assay.
How quantitative NMR is getting much popular as an authentic standard method.
Various techniques in qNMR and how to set NMR parameters for quantitative NMR analysis.
"Who should attend?"
Laboratory analysts in chemical, pharmaceutical, agrochemical, food, etc.
People in charge of quality control or assurance for chemical products.
Researchers who want to ensure potency of chemicals.
Speaker:
Takanori Komatsu, Ph.D.
NMR Application Specialist
JEOL RESONANCE Inc.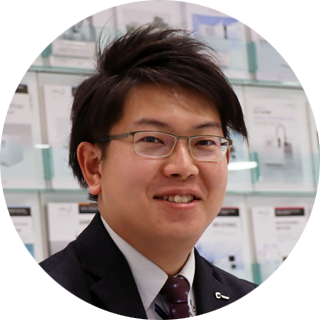 Date/Period:
Wednesday, February 24, 2021

Broadcast 1 : 1:00 p.m. JST (Tokyo)
Broadcast 2 : 3:00 p.m. JST (Tokyo)
Approximately 60 minutes
Products:
Contact:
E-mail:sales1[at]jeol.co.jp
Demand Generation Div.
JEOL Ltd.
Movie
Please enter your information to move to the movie page.
* Please note that registration by competitors may not be accepted.