(Update: 2022/2/3)
NMR is a powerful analytical platform for complex mixture although it is typically recognized as structural analysis for pure chemicals. NMR is typically non-separated analysis unlike mass spectrometry coupled with chromatographic methods, so that chemometric analysis with various multivariate analysis are employed in a non-targeted analysis strategy. Current JEOL Delta NMR software supports unsupervised multivariate analyses for overviewing complex NMR data set like food, biological fluids, etc.
In my talk, complex mixture by NMR with our software will be introduced as gateway to chemometrics.

This seminar will be distributed online. As far as you can connect to internet, you can participate in the seminar from your computer as well as from your smartphone or tablet. We look forward to your participation.
"By attending this webinar you will learn..."
How to handle NMR data as fingerprint.
NMR is an highly reproducible analytical platform for non-targeted analysis with quantitative nature.
Gateway to chemometrics.
"Who should attend?"
NMR users who have an interest in chemometrics, non-targeted analysis.
Non NMR users who are looking for an analytical platform for non-targeted analysis.
Lab analyst who keeps his/her eyes open for analytical technology.
Presenter
Takanori Komatsu, Ph.D.
NMR Application Specialist
JEOL Ltd.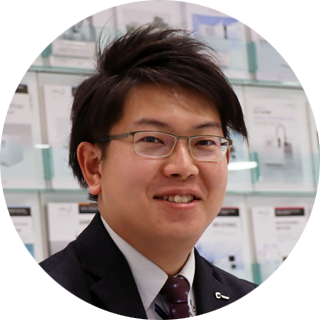 Date/Period
Tuesday, January 25, 2022

Broadcast 1: 1:00 p.m. JST (Tokyo)
Broadcast 2: 3:00 p.m. JST (Tokyo)
Approximately 60 minutes.
Broadcast 1 and Broadcast 2 will be the same Webinar.
Contact
E-mail:sales1[at]jeol.co.jp
Demand Generation Div.
JEOL Ltd.
Movie
Please enter your information to move to the movie page.
* Please note that registration by competitors may not be accepted.