Introduction of high sensitivity analysis of pesticide residues in food by using GC-MS/MS system and newly developed Enhanced Performance Ion Source (EPIS)
(Update: 2022/3/15)
In the analysis of pesticide residues in food by using GC-MS/MS system, there are various methods that can be used to achieve high sensitivity.
In this study, we have investigated the GC side and MS side for the purpose of achieving higher sensitivity. For the GC side, we have compared the sensitivity of hot splitless injection, which is commonly used, and cold splitless injection, which is expected to suppress decomposition for the pesticides itself at the injection port.
For the MS side, a comparison of sensitivity between the newly developed Enhanced Performance Ion Source (EPIS) and a conventional EI ion source will be introduced.
This seminar will be distributed online. As far as you can connect to internet, you can participate in the seminar from your computer as well as from your smartphone or tablet. We look forward to your participation.
"By attending this webinar you will learn...
Features of the Short Collision Cell and Advantages of its Application to Pesticide Residue Analysis in Food.
Features of the newly developed enhanced performance ion source (EPIS).
How to improve the detection limit of pesticides.
"Who should attend?
Those who are analyzing pesticide residues in foods.
Those who are doing quantitative analysis with GC-MS/MS.
Those who are interested in measurement techniques for thermally unstable compounds.
Presenter
Kiyotaka Konuma
MS Application Specialist
JEOL Ltd.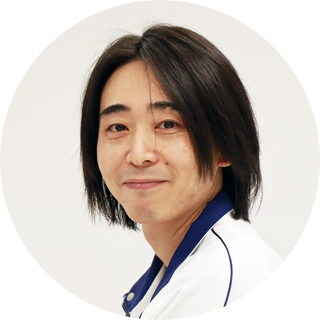 Date/Period
Tuesday, February 22, 2022
4:00 p.m. JST (Tokyo)
Approximately 60 minutes
Contact
E-mail:sales1[at]jeol.co.jp
Demand Generation Div.
JEOL Ltd.
Movie
Please enter your information to move to the movie page.
* Please note that registration by competitors may not be accepted.