Vibration Isolation
For the increasingly sensitive, high-performance scientific instruments, it has become extremely important to effectively attenuate the floor vibration at the installation site in order to ensure the instrument performance.
JEOL offers an extensive lineup of active isolation systems specially designed to prevent any drop in performance due to floor vibration.
Principle of Active Isolation System
Vibration is detected by the sensor mounted above the instrument, triggering the actuator to output a force in the opposite direction to cancel the vibration.
This makes it possible to attenuate vibration amplification due to resonance, which cannot be avoided with a passive isolator. By performing the optimal tuning to match the unique vibration conditions at each installation site, the full performance of the Active Isolation system can be achieved, preventing any negative impact on instrument performance.
Active Isolation System Schematic
Vibration transmissibility Horizontal axis: frequency, Vertical axis:amplitude
Active Isolation System
Observation with JSM-6510
Sample: ZnO Mg: x 50,000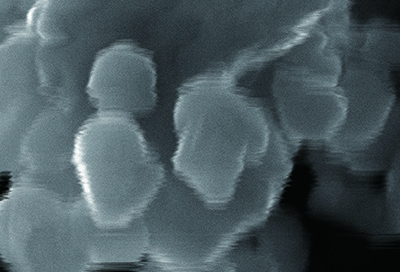 Active OFF
Floor vibration causes noise on the contours of the observation target, and the image is not clear.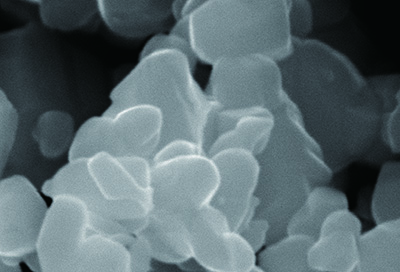 Active ON
The vibration attenuation effect of the Active Isolation System suppresses the effects caused by floor vibration, providing sharp, clear images.
Product lineup
Built-in type Active Isolation System
This is an Active Isolation System that is installed as a replacement for the standard anti-vibration mounts of the instrument. The effects due to vibration are eliminated more effectively, without compromising the appearance or usability of the instrument.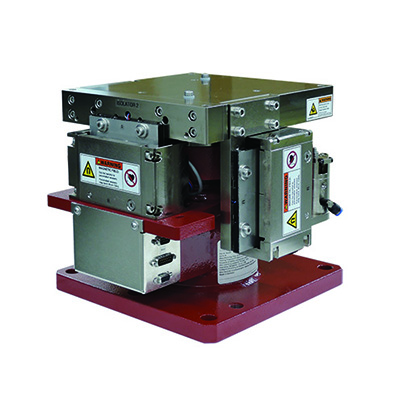 For JEM-ARM300F (TCN300XNL)
For Tungsten SEM (J-EST-L100C-5529)
Platform type Active Isolation System
This is a platform type Active Isolation System which is designed to be placed under the instrument. It is applicable to a variety of models, particularly SEM instruments.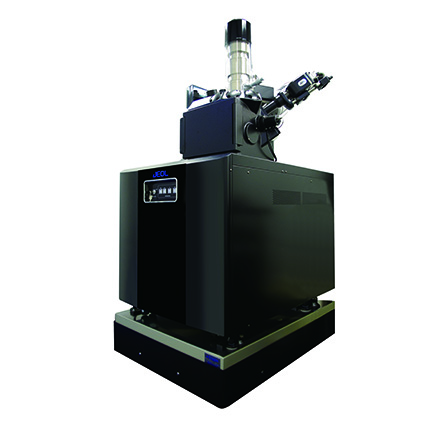 For Tungsten SEM (EST-L5HR-6037)
Pit type isolation platform
For a high center-of-gravity instrument like an ultra high voltage electron microscope, the low-frequency floor vibrations are effectively eliminated by this system. Combining with an Active Isolation system, it is possible to achieve even higher vibration isolation performance.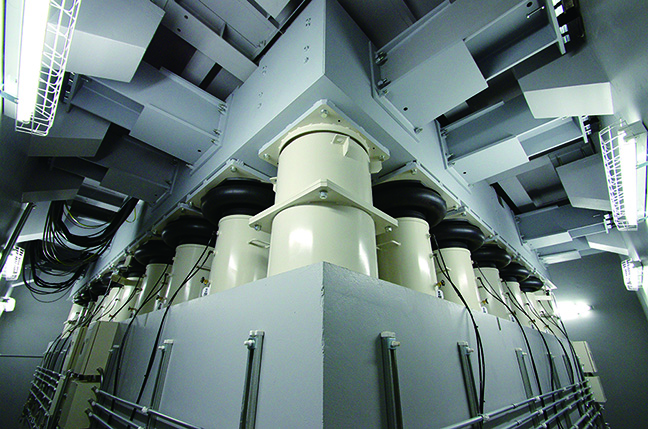 For Ultra High Voltage TEM